SERVICES
Chuo International Patent Firm provides all services related to intellectual property rights to enhance the intellectual property capabilities of our clients.
PATENTS AND
UTILITY MODELS
Covering a wide range of technical fields
We have a wealth of experience in a wide range of technical fields, including machinery, electrical, electronics, software, chemistry, and architecture. About 22,000 patent applications have been filed by us so far. We have special expertise in optical equipment, image processing, musical instruments, semiconductor manufacturing equipment, automotive parts, and marine vessel equipment.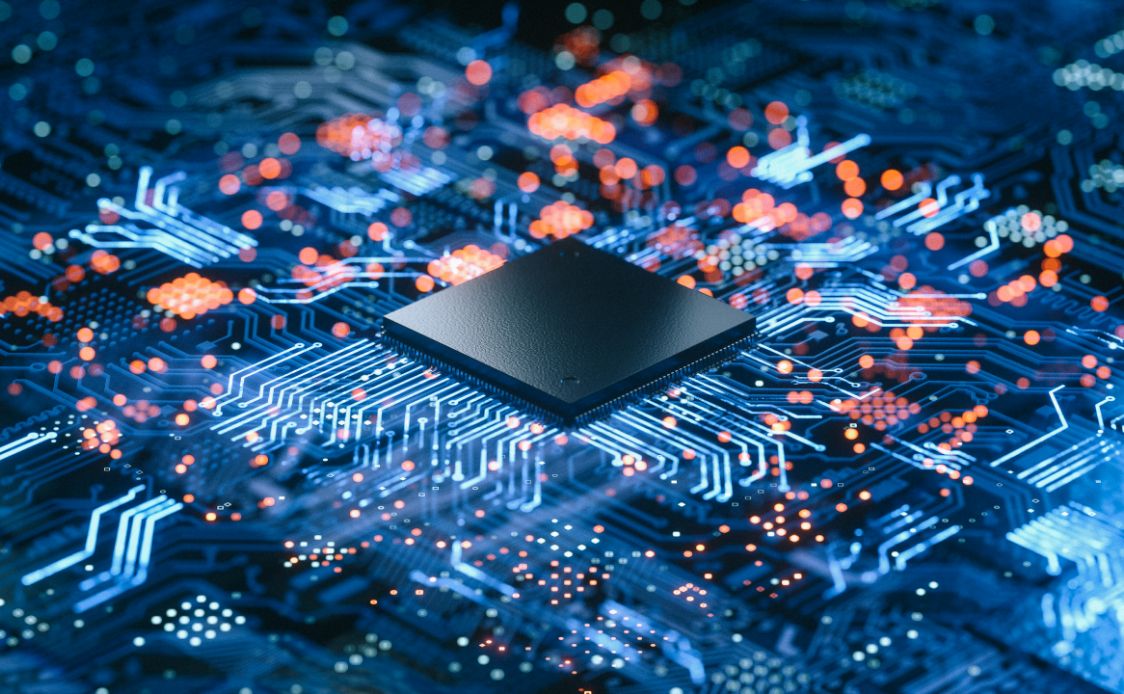 From inspiration to patent filing
If you tell your ideas to us, we can assist you through drafting a specification for a patent or utility model application. All members of our office work together as a team to transform our clients' ideas into better inventions. We strive to understand the essence of inventions through in depth discussions with our clients.
Prior art search
We can investigate whether your idea has already been published in any way. For prior art search requests, we collaborate with a search firm that is commissioned by examination departments of the Japan Patent Office to conduct searches at a level that is sufficient to withstand examination in the Japan Patent Office.
Negotiations with the Japan Patent Office
We have negotiated with examiners and judges at the Japan Patent Office many times. After receiving a Notice of Reason for Refusal, we conduct in-depth interviews with examiners or judges in which we aim to obtain rights that meet the client's requests, while avoiding opposing testimonies and making use of our experience, including prior arrangements.
Support after registration
Even after your patent or utility model has been registered, we will continue supporting you in a variety of ways. In addition to handling oppositions and invalidation trials, we can help with infringement warnings, appraisement, preservation of evidence, and all other aspects of a client's case.
Design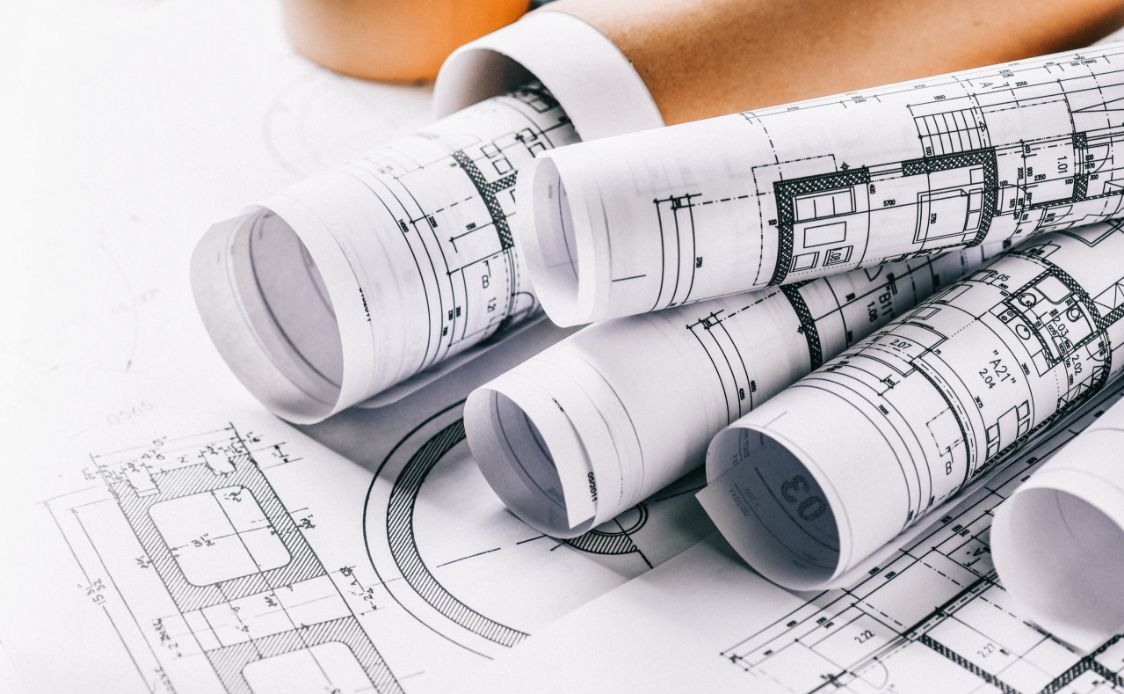 Proposals for optimal protection
Compared to patents and utility models, which generally protect technical aspects of how a product or process works, design registrations are more concrete, the scope of rights is easier to understand, and the various costs are lower than for patents and utility models, making this system very suitable for small and medium-sized companies and start-ups that just beginning to value the importance of intellectual property. In 2020, the Design Act was amended to expand the scope of protection to include not only physical objects, but also images, buildings, and interiors. Furthermore, compared to patents and utility models, design applications can be filed in a variety of formats, including physical objects and photographs. Therefore, we believe that design registration is a very attractive tool to protect intellectual property. While the application process requires a lot of know-how, we have been working with drafting companies for a long time, and we are able to propose the best form of application to our clients. This includes not only general drawings but also photography, for example.
TRADEMARKS
Proposing the best form of protection for your business
Trademarks play an important role in protecting a new business. And deciding on what goods or services a trademark should cover is very important for protection. In addition, trademarks can be filed in a variety of formats, protecting not only letters and marks, but also colors and sounds. Therefore, as with designs, filing an application requires in-depth know-how, but we are able to propose the most suitable form of application to our clients based on our extensive experience in filing applications.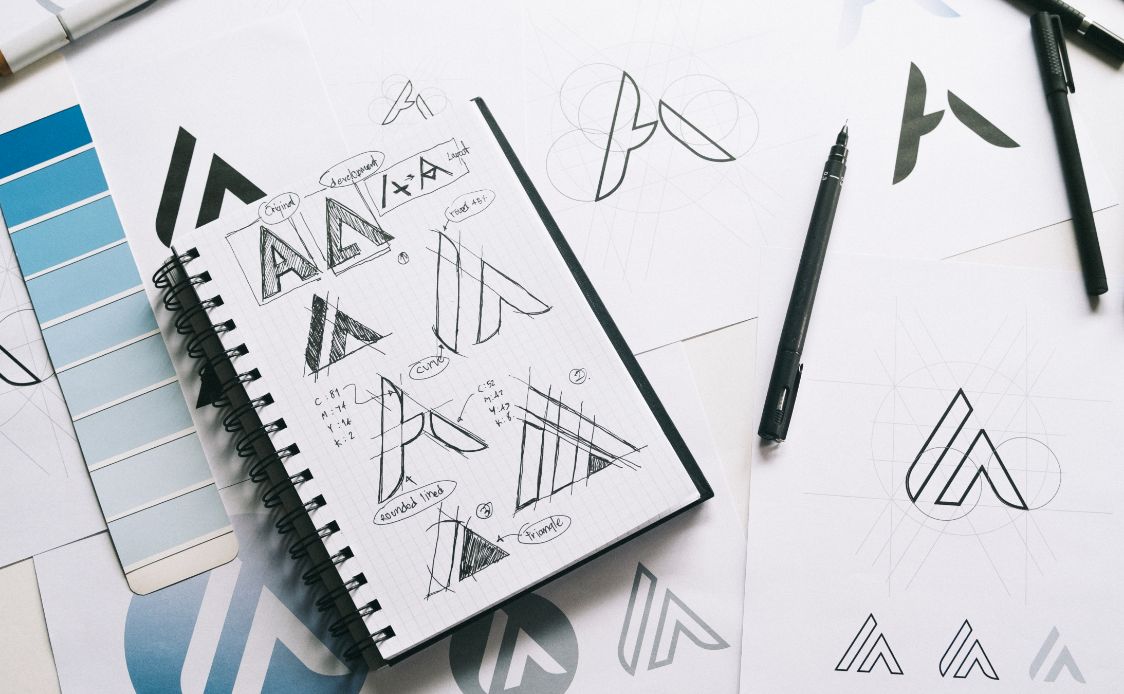 Search for prior trademark registration
We can search your trademark to see if it has been previously registered. Trademarks are not allowed to be registered if they are the same or similar to ones that have already been registered. It takes a lot of practical experience to accurately determine whether or not your trademark is similar to an existing one. Since we have established a cooperative system with patent attorneys specializing in trademarks, we are able to make accurate judgments of similarity using the expertise of our staff as well as the one of third parties.
Providing proper management
Unlike patents, utility models, and designs, trademarks can be renewed every 10 years (or every five years in some cases) to ensure that they remain in force. It is therefore very important to manage trademark renewal deadlines, and our firm introduced a management system early on to handle our clients' renewal deadlines.