ABOUT US
Chuo International Patent Firm, based in Chuo-ku, Tokyo, is a patent firm that provides intellectual property-related services in Japan and abroad.
MESSAGE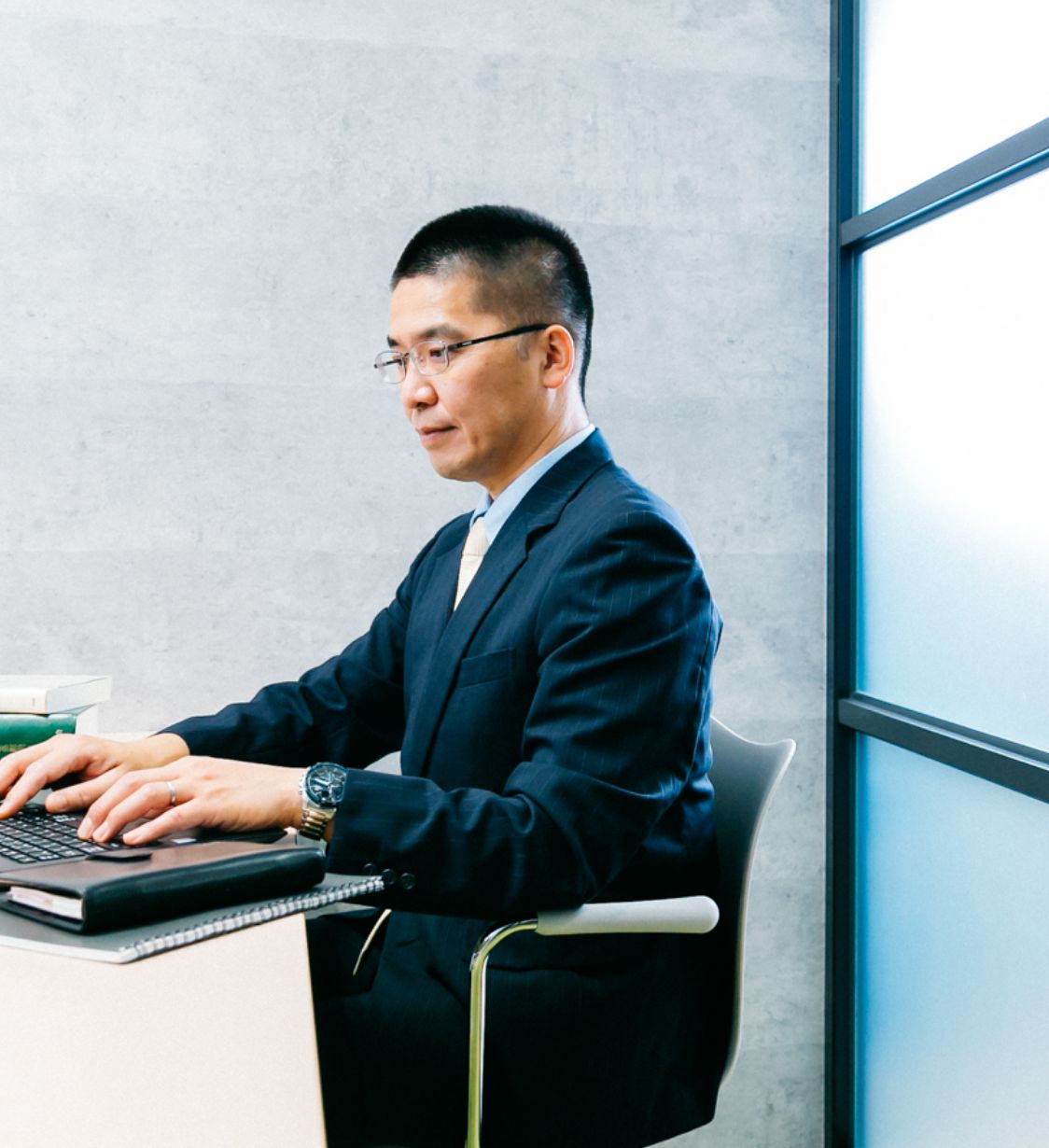 The COVID-19 pandemic suddenly changed the world in 2020. The accepted norm of commuting to the office every day and holding meetings face-to-face disappeared, and teleworking has become the new norm, with meetings being held online.
However, these major changes have not caused any significant disruptions in our work thanks to the advancement of communication technology. Therefore, we think they have reaffirmed that with valuable technology, we can overcome notable changes. Hence, we are confident that the protection of valuable technology, or intellectual property, will become even more important in the post-COVID-19 era.
At the same time, the number of patent applications in Japan has been gradually decreasing since before the pandemic, but on the other hand, the number of inventions whose value and quality are higher than usual has been increasing, so the overall quality of applications has been improving. In other words, there has been a qualitative change in patent applications. And when I talk to various clients, I am surprised to find that many of them have valuable ideas that stand out even amid such qualitative changes. Our firm will continue to work hard and contribute to our clients who are surviving in the post-COVID-19 era by obtaining and utilizing the rights to such valuable ideas.
Shigehisa Becchaku, Managing Director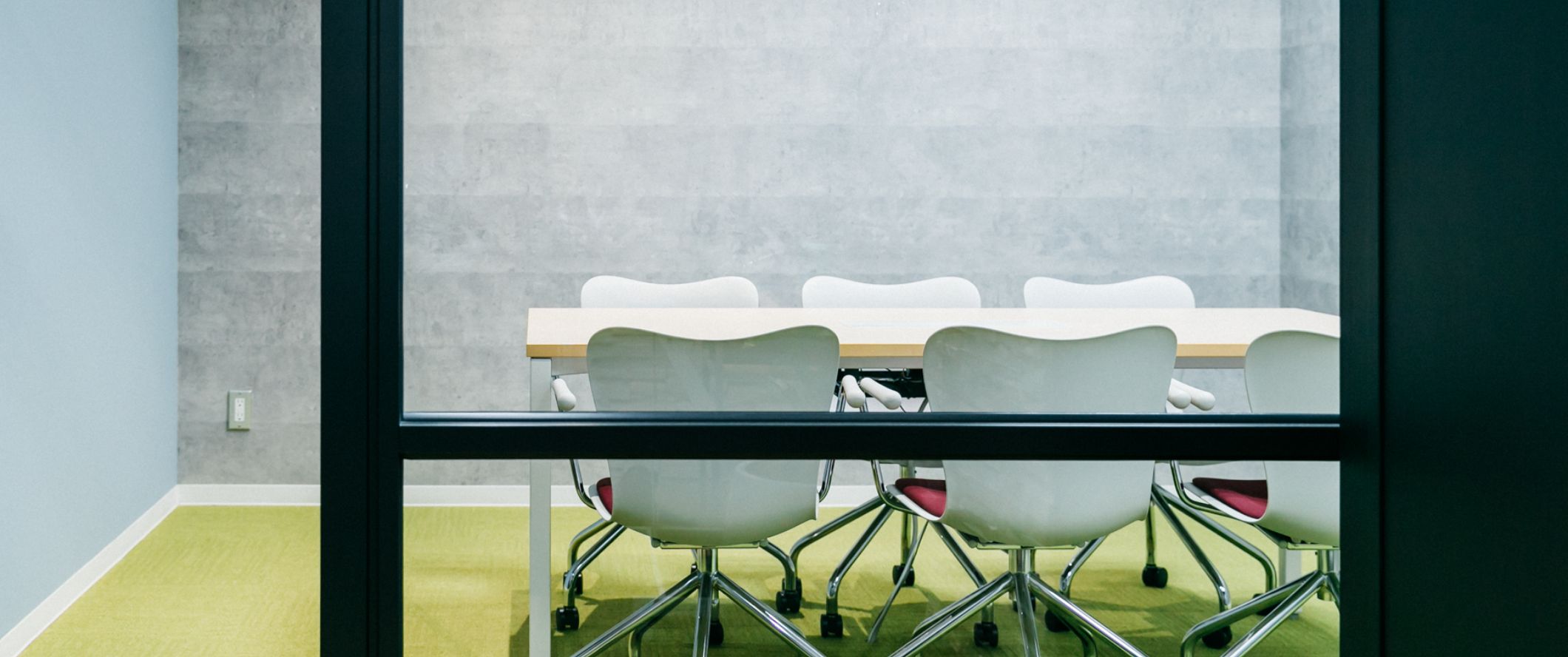 ABOUT US
Our firm was established in 1978 by the late patent attorney Toshihiko Watanabe. Therefore, although we have a long history and are respected patent firm, we inherited Toshihiko Watanabe's wish to keep the size of the office manageable and improve the quality of our work. So, compared to other patent firms ours is relatively small.
We understand that some clients may feel uneasy entrusting their applications to a small firm, but since 2005, we have been collaborated with a management support firm in order to manage our clients' cases efficiently and to prevent management errors from occurring. Thanks to this, we have gained the trust of various listed companies and have been asked to provide a range of services such as dispatching our staff to their IP department, as well as training their IP department staff and acting as an in-house business agent.
Although the scope of business may be limited as a small firm, we have established partnerships with attorneys-at-law, foreign attorneys-at-law, patent attorneys, and other outside experts to provide our clients with one-stop IP services.
Riding on the wave of telework initiated by the COVID-19 pandemic, we reviewed our conventional office style, and moved our office to a building with a business continuity plan (BCP). We aim to be a sustainable firm in the post-COVID-19 era that offers clients a comfortable and secure environment.
COMPANY PROFILE
Firm name

Chuo International Patent Firm

Managing Director

Shigehisa Becchaku

Date of
establishment

April 1, 1978

No. of
employees

22 people including 4 patent attorneys (15 technical staff and 7 administrative staff)

Location

213 Tornare Nihonbashi-Hamacho, 3-3-1 Nihonbashi-Hamacho, Chuo-ku, Tokyo 103-0007

Contact

Tel +81-3-6661-0145 / Fax +81-3-6661-0146

URL

https://www.chuo-pat.com

Business
Profile

Patent applications, applications for utility model registration, applications for trademark registration, applications for design registration, handling intermediate procedures such as drafting opinions and amendments, appeals, litigation, foreign applications (Paris, PCT).